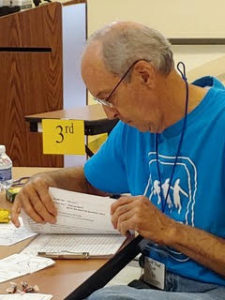 If every public elementary school student in the United States could join a Good News Club, we could revolutionize our culture in one generation!
Many churches have caught this vision and have partnered with CEF to adopt a school as their mission field. They pray for the children, recruit teachers and seek ways to promote the club to the kids in the school. 
Our ministry is so blessed to have the support and dedication of these Church Partners:
Adairsville Baptist Church
Antioch Baptist Church
Belmont Baptist Church
Fairmount First Baptist Church
Fellowship Baptist Church
God's Church of Deliverance
Meadowdale Baptist Church
New Liberty Baptist Church
Oakland Heights Baptist Church
Parkway Baptist Church
Sonoraville Baptist Church
Sugar Valley Baptist Church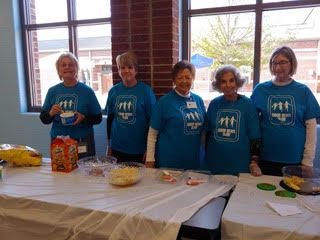 You and your church can partner with us!
To get involved with the CEF NWGA Immanuel Chapter, contact us today!